Region & Estate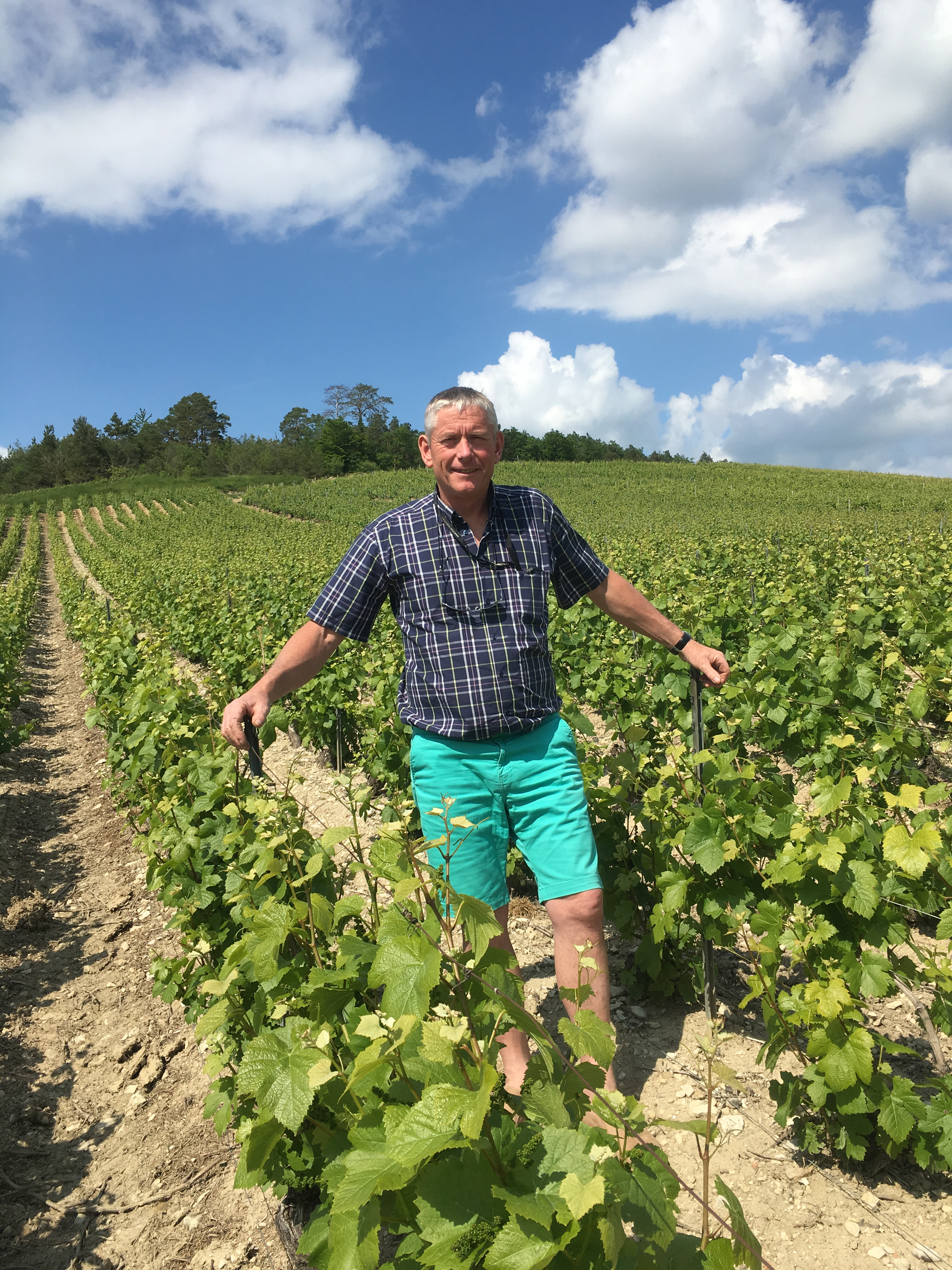 Then over the years I expanded to the threshold of 7 hectares. Today these 7 hectares are divided into 17 unique plots in the communes of Arrentières, Colombé-le-Sec, Voigny and Rouvres-les-Vignes. This allows me to take advantage of various types of orientation and a very rich geology that give my wines exceptional organoleptic profiles.

Finally, in 2016 I started developing wine tourism with two luxury lodgings in the heart of the vineyard; here are the links below:
Grandson and son of winegrowers from the Côte des Bar, Arrentières and Colombé-le-Sec.
"I have been going into the vineyards since my earliest childhood because this was the way of life at the time, each child helped his parents during the school holidays and days off.
Like many others, I participated in the seasonal work of the vineyard and wine growing and thus my passion for vines and wine was born.

In 1979, I moved on with the help of my parents who had confidence in me and began to produce my own champagne.